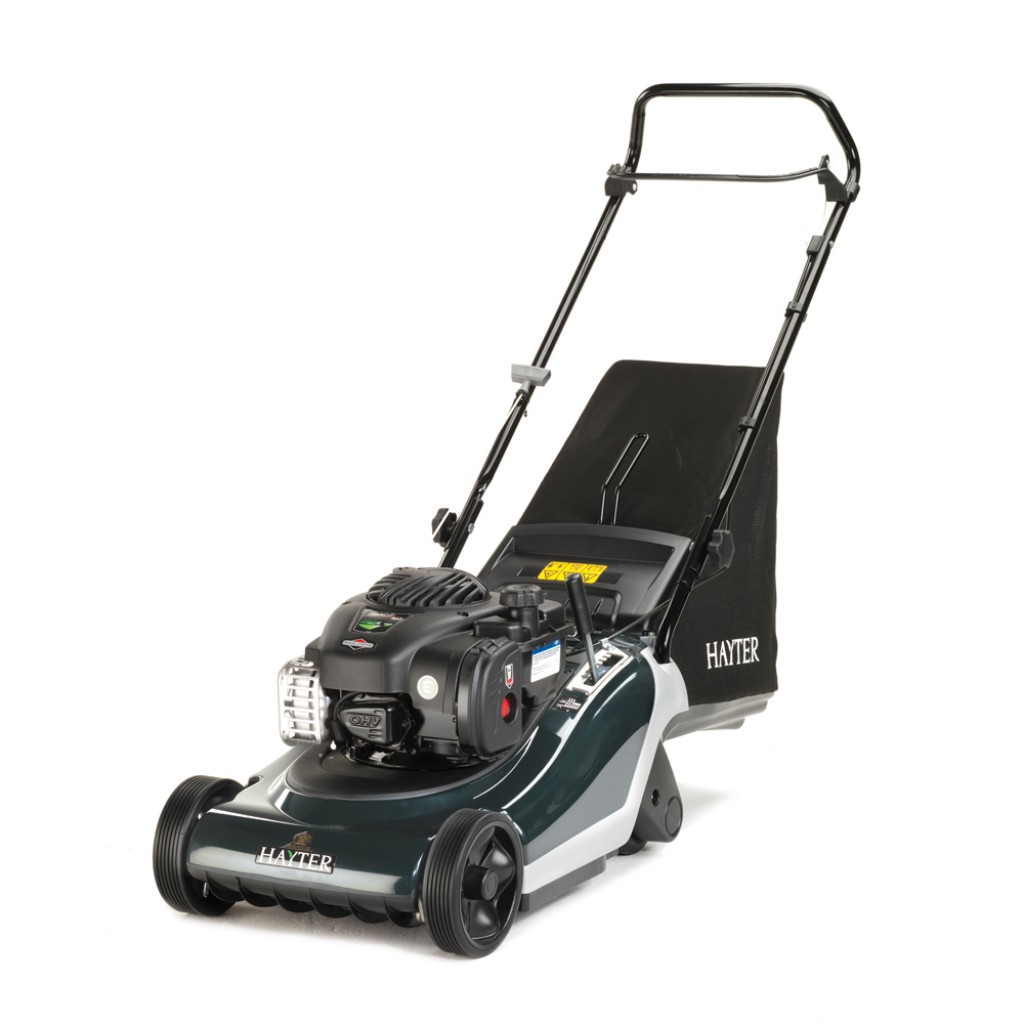 Hayter Spirit 41 Push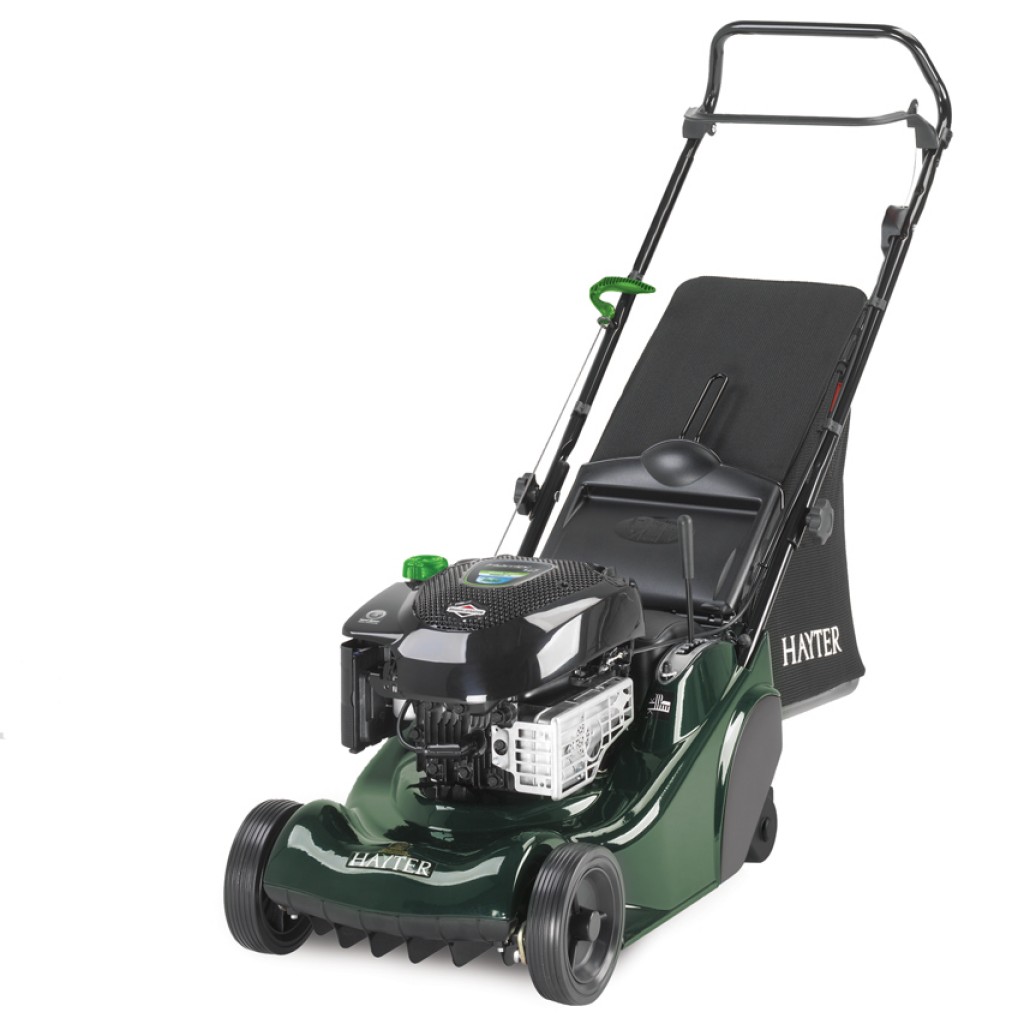 Hayter Harrier 41 Push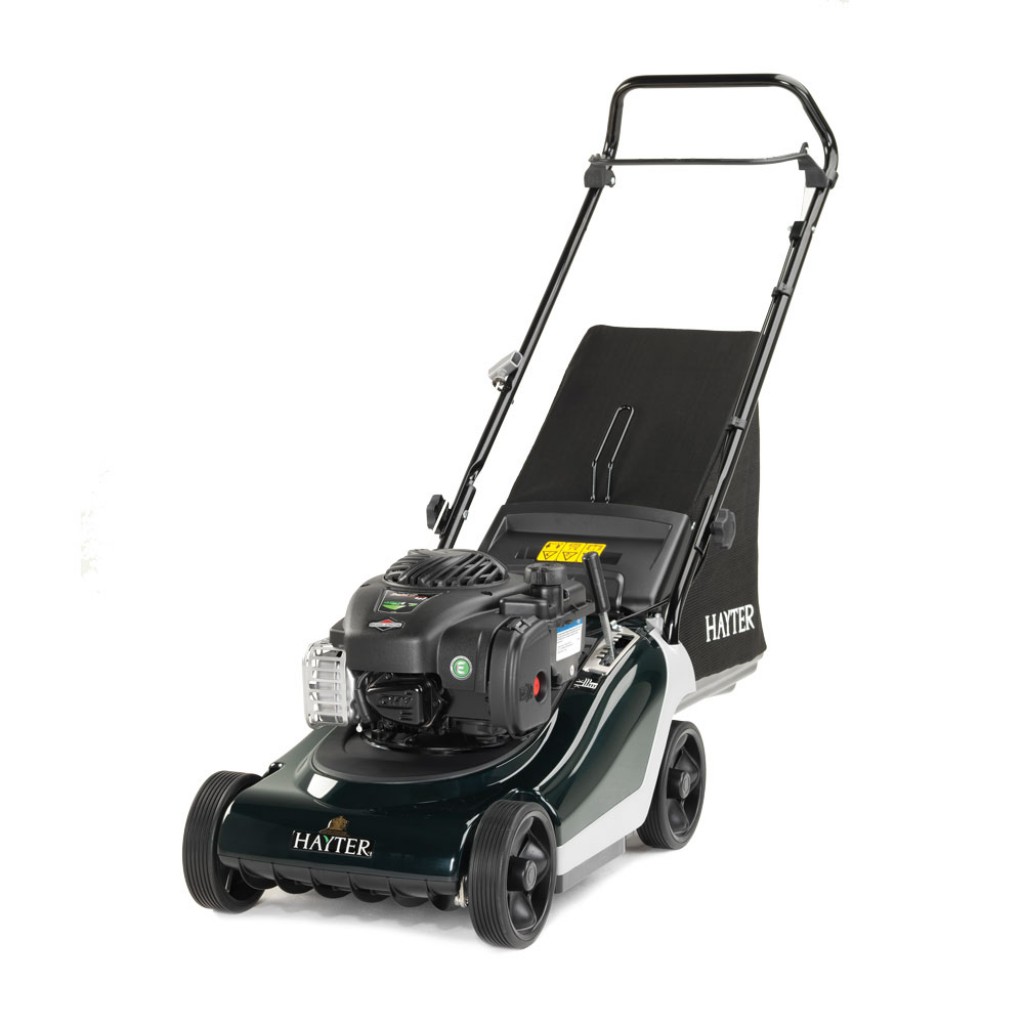 Hayter Spirit 41 Four Wheel Push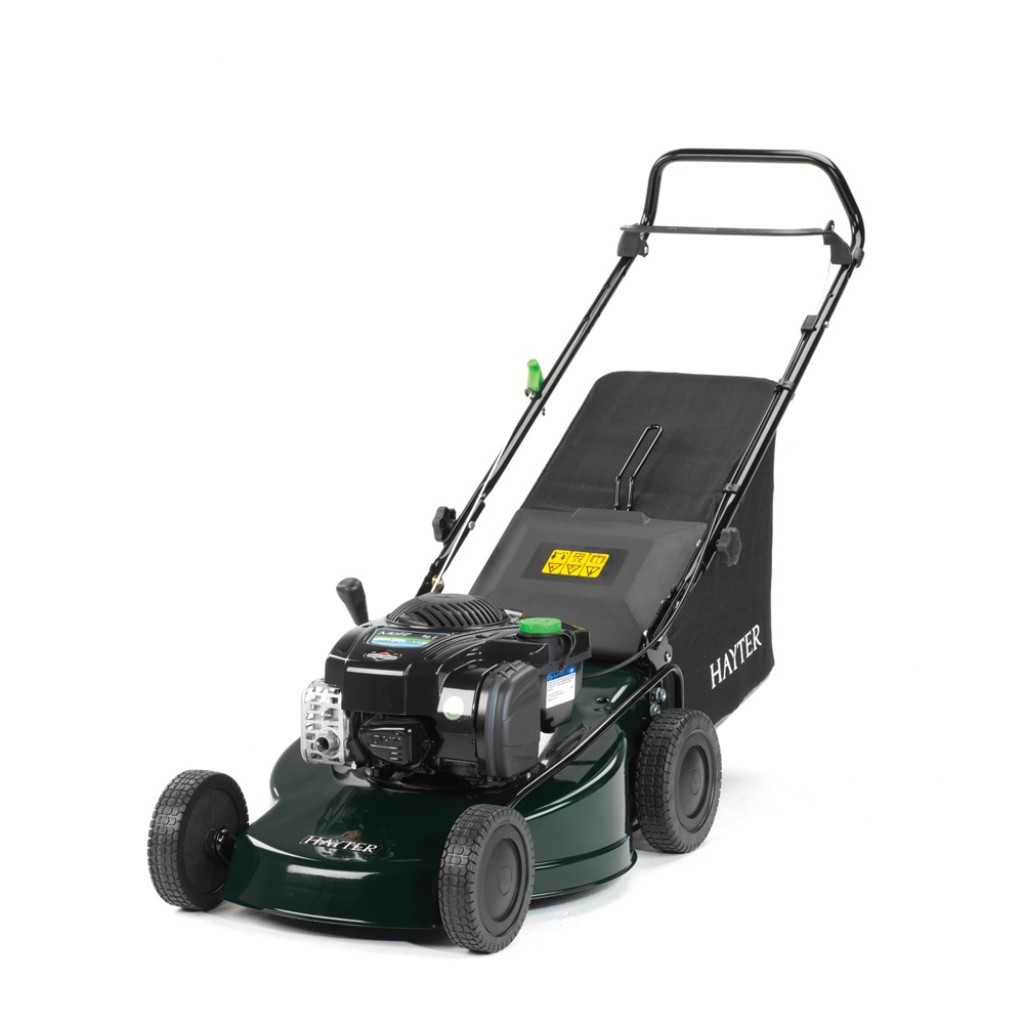 Hayter Motif 41 Push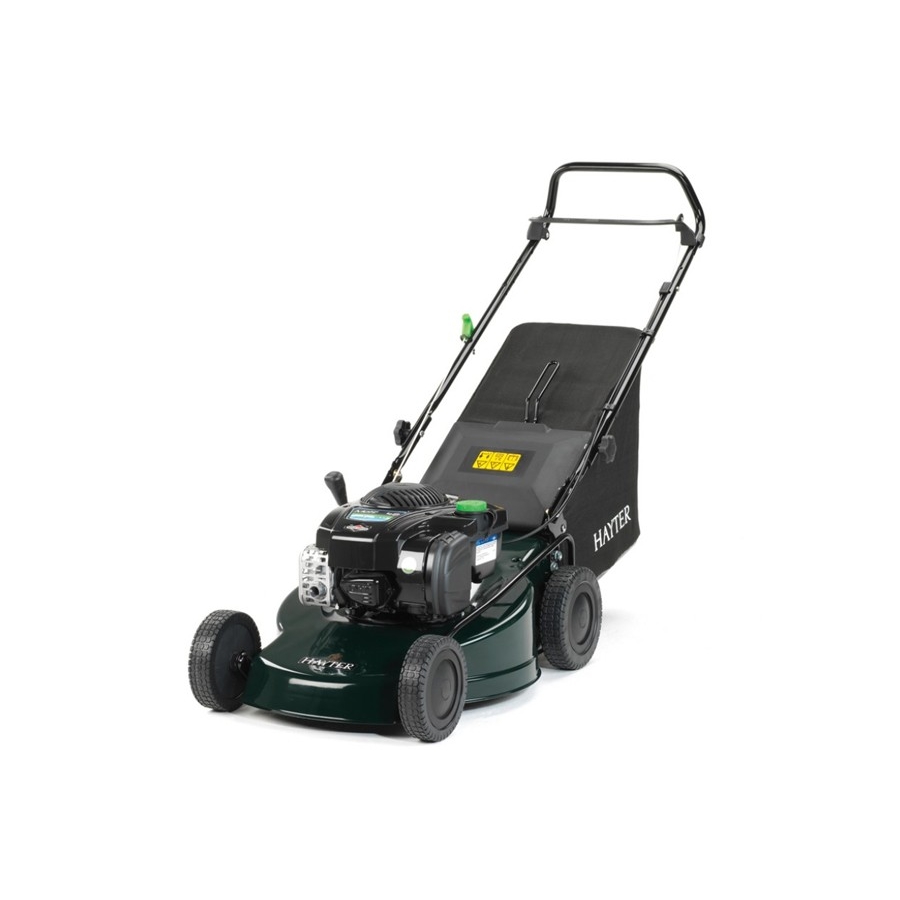 Hayter Motif 48 Push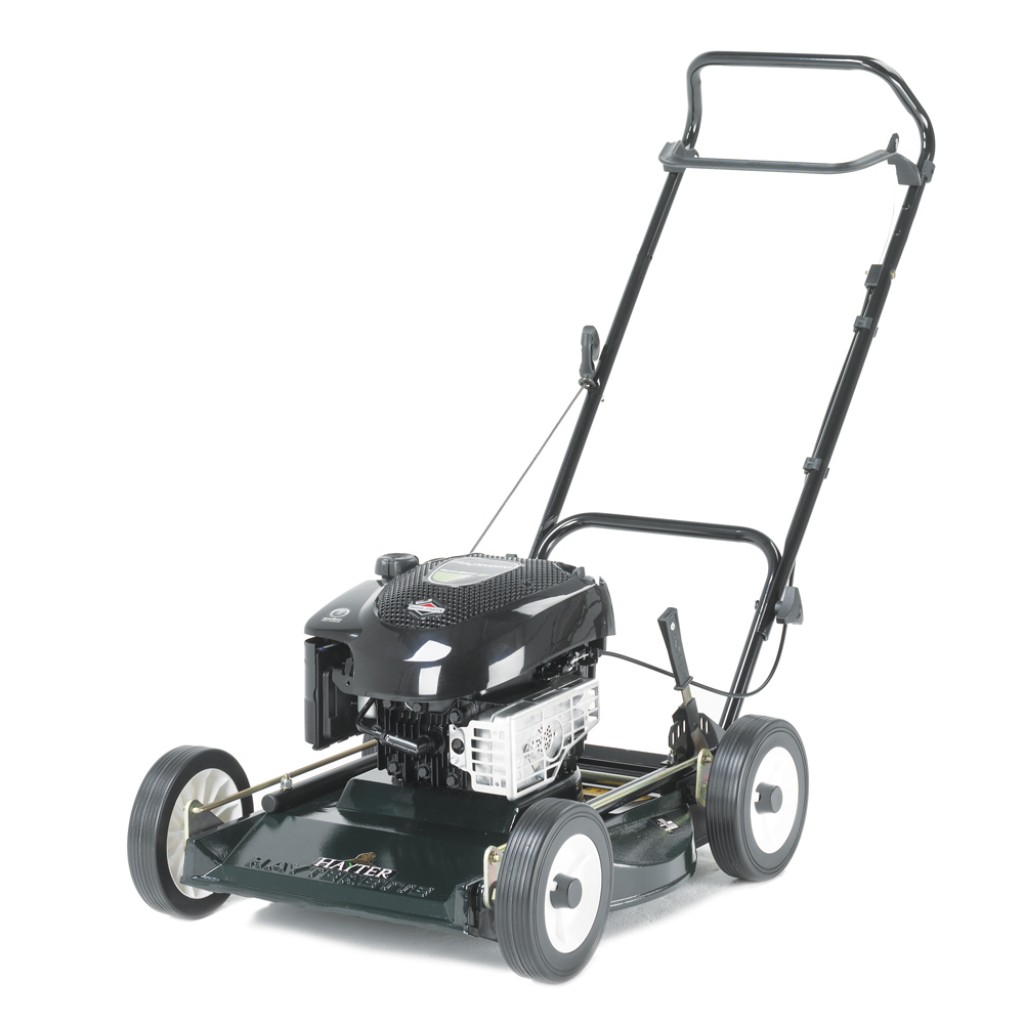 Hayter Hayterette
Hayter Spirit 41 Push

The Spirit 41 petrol rear roller lawnmower has a fresh design and appearance are both manoeuvrable and lightweight. Their revolutionary design introduces an aluminium skeleton chassis into the construction with tough ABS polymer covers and underdeck. This adds robustness and continues the Hayter tradition of producing tough, durable machines.

Hayter Harrier 41 Push

The Harrier 41 is one of our most popular models. Small and powerful, this manoeuvrable petrol powered lawnmower is a joy to use in a small to medium garden. Precision cutting and classic stripes can be achieved with ease. A choice of models are available, each providing many exciting features to give you real assistance in the garden.

Hayter Spirit 41 Four Wheel Push

Able to tackle rougher grassed areas as well as leave a neat finish on small-to-medium lawns, this lawnmower is light and easy to use. Like the rear roller Spirit models, this machine features the latest skeleton aluminium chassis for extra robustness and reduced weight.

Hayter Motif 41 Push

Models in the Motif range are at home just about anywhere in the garden. These four-wheel rotary lawnmowers feature large rear wheels for extra traction to produce an excellent cut on both fine lawns and rougher grassed areas. The Motif 41 is lightweight, compact and extremely manoeuvrable, suiting the smaller grassed area.

Hayter Motif 48 Push

The Hayter Motif range (powered by Briggs engines) are at home just about anywhere in the garden. These 4-wheel rotary lawnmowers produce an excellent cut on both fine lawns as well as rougher grassed areas. This Hayter Motif 48 Push petrol model is powered by a Briggs and Stratton Series 650 ReadyStart 4-stroke engine and has a cutting width of 48cm.